About Us


Step2 Direct is the longest serving distributor for all Step2 products within Australia. We are committed to providing a fast, professional and reliable service. Step2 is the largest American manufacturer of preschool and toddler toys and the world's largest rotational molder of plastics. The head-office and factory is based in Ohio, USA.
Step2 products are imported directly from the USA factory.
Our passion is happy kids, mums and families. This passion is behind everything that Step2 make. It's also behind the way we work, who we are and how we live. We want to do everything we can, in big ways and small, to help mums and kids grow, laugh and smile. And why wouldn't we?
WE PROMISE: That you can shop on our website with absolute confidence & security
WE PROMISE: To offer you the best customer service
WE PROMISE: To ensure that you are happy with your purchases
WE PROMISE: That we will only offer you safe and high quality products
Step2 Products come with a 3 Year Warranty*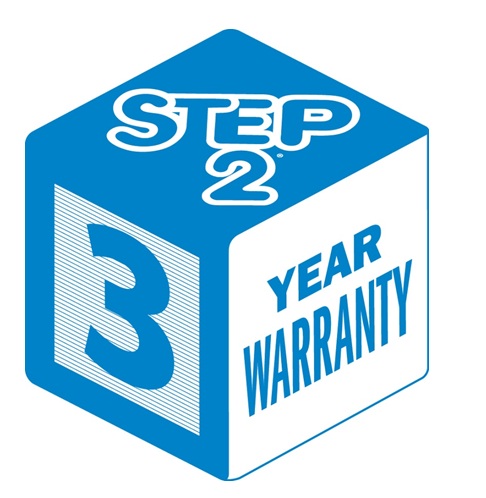 Step2 Direct Australia
POSTAL ADDRESS:
PO Box 6685
Point Cook, VIC, 3030,
Australia
Email: info@step2direct.com.au
Website: www.step2direct.com.au
* Warranty terms & conditions are detailed in our Returns Policy